Commercial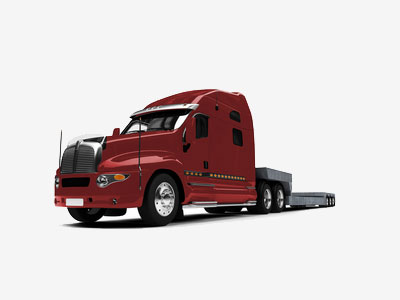 The commercial driving industry is the backbone of America. Without the late nights, long drives, and determination of committed drivers life would be a whole lot different.
If you're looking for new or used we have both in stock. We also carry a wide range of recaps.
24 Hour Service
For over 40 years we've been available 24-hours a day, seven days a week whenever there's a need. We work to eliminate all possible tire problems that could occur and get you back on the road with professional emergency road service.
Customer Benefits with BTS
Power Clean Wheels
Check/Replace Valve Stems/Rubbers (When needed)
Static or Equel Balance (If Needed)
Properly Torque Wheels